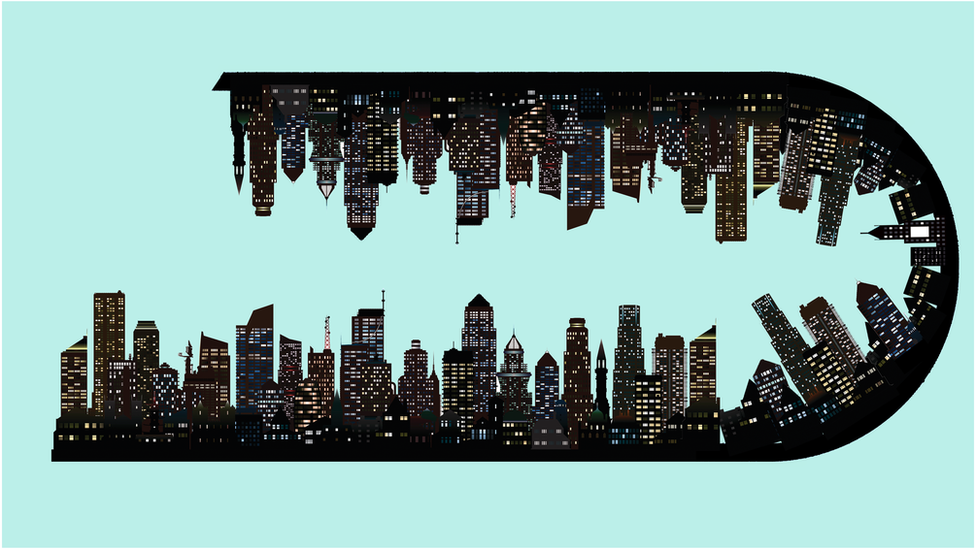 ---
Our world has changed immensely in the last few weeks but amid the upheaval and distress, there are reasons to believe we can emerge from the crisis with some human qualities enhanced, writes Matthew Syed.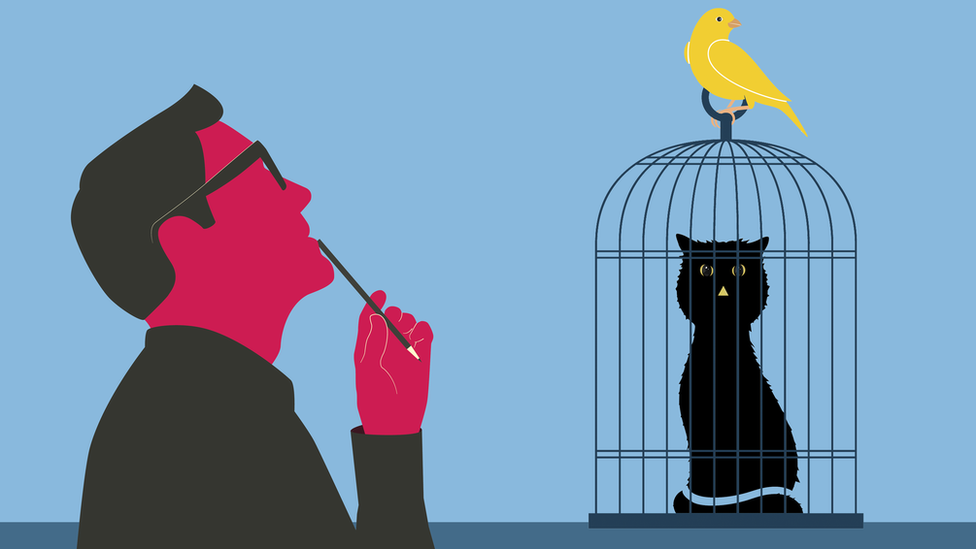 The coronavirus has turned our lives upside down and, although we hope to return to some version of normality in the coming months, it is probable that nothing will quite be the same again. Many have lost their livelihoods and businesses, and there is no diminishing the difficulties - emotional and financial - this has brought in its wake.

But amid the darkness, there are also opportunities.

Opportunities to reimagine the world and one's place within it. Reversal techniques are typically used by people working in the creative industries to come up with new products or innovations. I wonder if we can all use it to seek out a silver lining or two amid the grey clouds.
Read the rest of the article here.
Matthew Syed is the author of Rebel Ideas: the Power of Diverse Thinking
Drawings by Emma Lynch.
---
I don't know why.

But taking this crisis to grow and evolve a better world,
are for me the only option.

Do you agree?