---
Empathy and vivid imagination
Currently leads to fear and trepidation
Chained to see every suffering situation

Death and sickness
Critical equipment shorness
Avalanche economic foreclosures

Swirling colors of my mind
Dark and horrible hues of every kind
Hoping a silver lining to find

Atom Bombs helping science
Hope behind resilience
Compassion during pestilence

Trust and vivid imagination
Now leads to bright grounding meditation
Comforted in divine love and wisdom given

Love and care
Learn and grow
Let true self show

Swirling colors of my mind
Dark shot trough by bright color of every kind
Trust love to care to love to find

Care for nature
Every living creature
Change human behaviour

© REDCAT
---
This is a poem, a meditation, a prayer and a manifesto.
Inspired by recent meditations, the "Colors of my mind" prompt at GoDogGo, and the seventh GloPoWriMo prompt – to be inspired by a news article. I found this.
Whale sharks: Atomic tests solve age puzzle of world's largest fish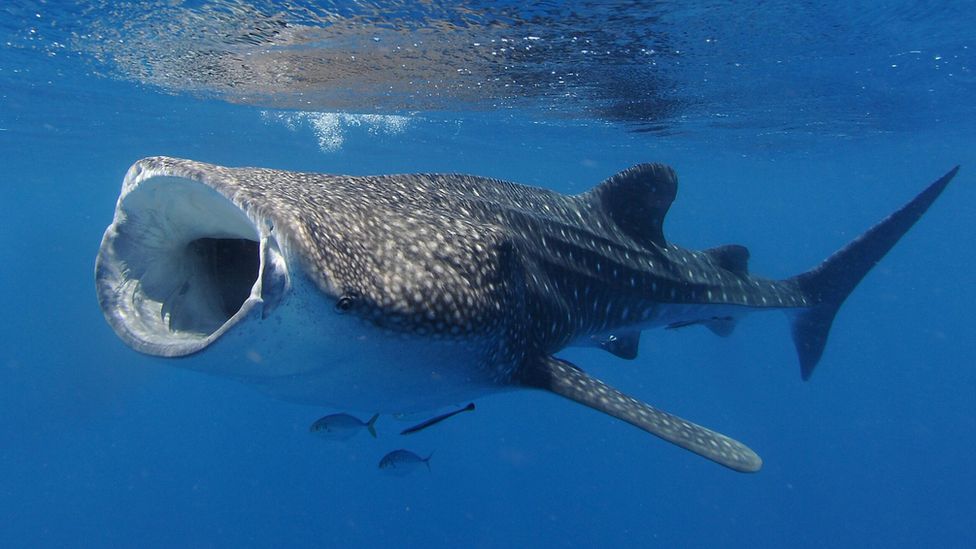 From the late 1940s, several nations including the US, the Soviet Union, Great Britain, France and China conducted atomic bomb tests in different locations.
...
One side effect of all these explosions was the doubling of an atom type, or isotope, called Carbon-14 in the atmosphere.
Over time, every living thing on the planet has absorbed this extra Carbon-14 which still persists.
...
The study indicated that these creatures do actually live an incredibly long time.
"The absolute longevity of these animals could be very, very old, possibly as much as 100-150 years old," said Dr Meekan.
...
Read the whole article here.
Also linked to
earthweal weekly challenge: PANDEMIC AND CLIMATE CHANGE
GloPoWriMo 2020
DAY 1 – Build a New Start
DAY 2 – Beloved Bookstore
DAY 3 – Sunshine and Hail
DAY 4 – Isolation Dating
DAY 5 –Staring out a Windowpane
DAY 6 – Casanova Comes Closer
DAY 7 – Swirling Colors of my Mind
DAY 8 – White – Red – Black
DAY 9 – Different World After
DAY 10 – Spring Hay(na)ku
DAY 11 – Love – Hay(na)ku
DAY 12 – Make Art – Triolet inspired
by Neil Gaiman and Chris Riddell
DAY 13 – What did you think would happen
to a child left on my doorstep?
DAY 14 – Ballad of the Lost Poet
DAY 15 – Writer's class – Hay(na)ku
DAY 16 – What is a Nomad without a Tribe?
DAY 17 – Pale Spring, Here Again, Nature Awake
DAY 18 – Spring Day in the Garden
DAY 19 – Close Couplets
DAY 20 – Lost in Love's First Flush
DAY 21 – She Tasted Like Memory
DAY 22 – Struggling Mind
DAY 23 – Written in the book of dust
DAY 24 – At the end of every week, Friday-Cozy!
DAY 25 – Slip, Crack, Shatter
DAY 26 – Humans Really Don't Know
DAY 27 – April Rain
DAY 28 – Greeting the Watch Horse
DAY 29 – Letter of Hope
DAY 30 – Witches Walpurgis Night Preparation